Instagram + Whatsapp Printing Singapore
The Live Instagram and Whatsapp Printing Station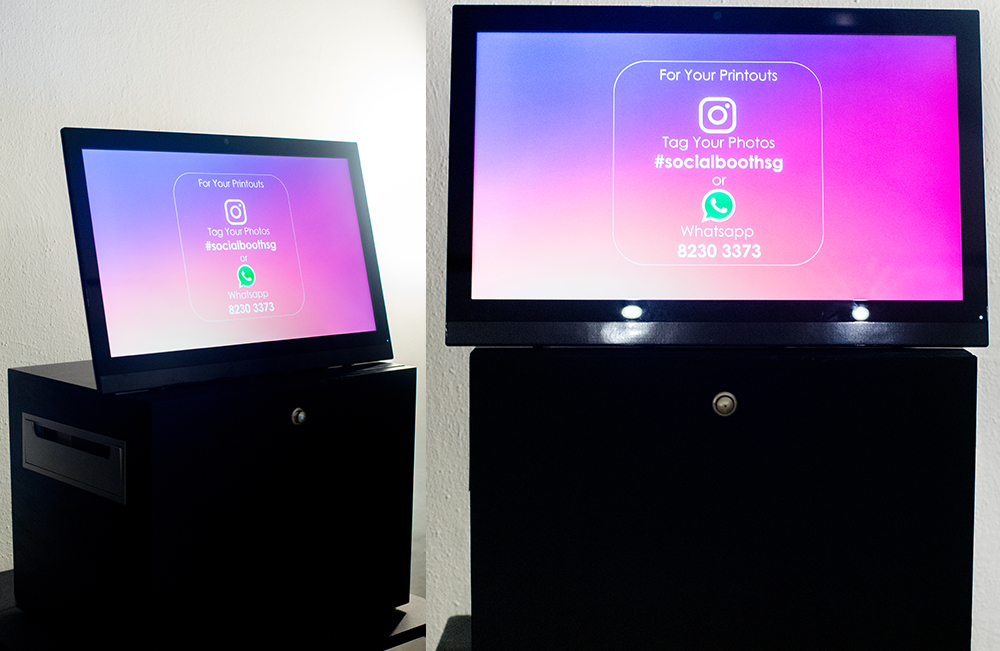 Singapore Instagram + Whatsapp Instant Print provider for Weddings and Events.
Suitable for event launches, weddings, birthdays, private events or any celebrations, HashApps Prints will provide a high social media awareness for your guests along with the print mementos to bring back with.
Take a Photo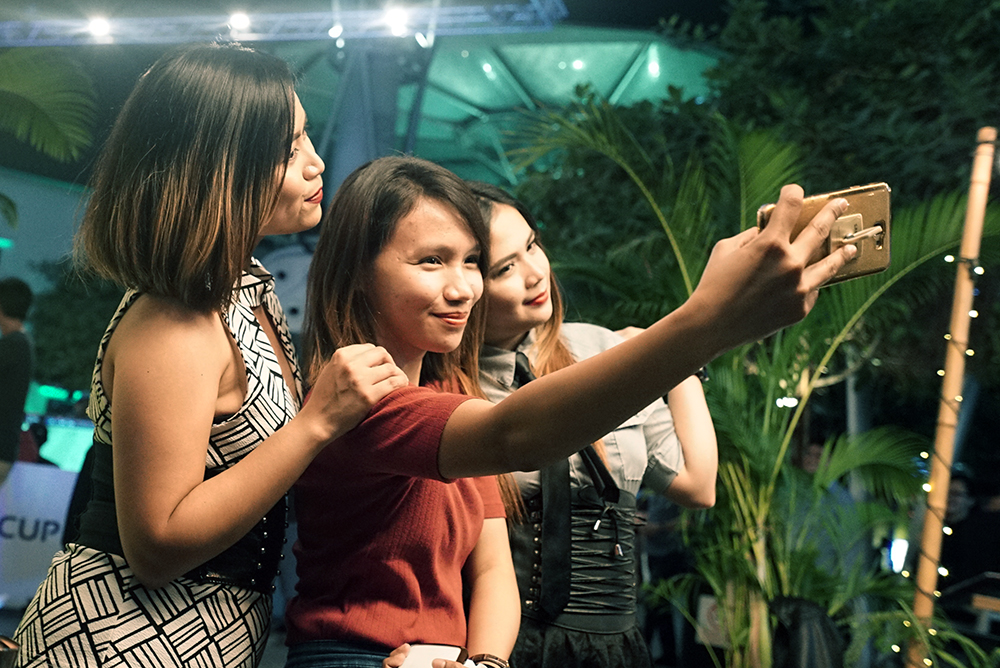 Instagram it to a unique #eventhashtag or Whatsapp it to a pre-arranged number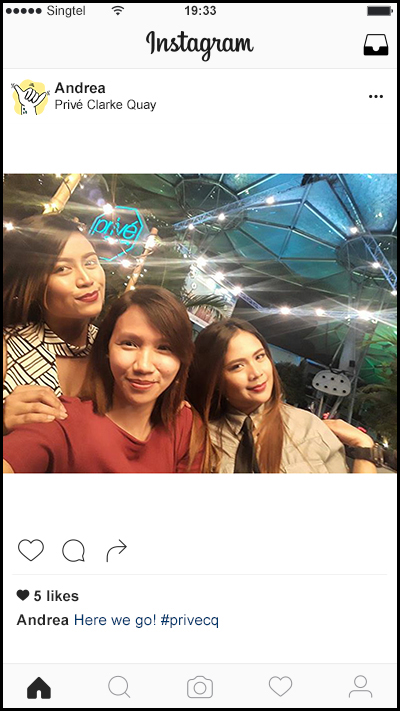 Your tagged photo will appear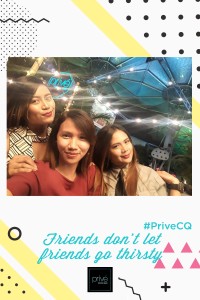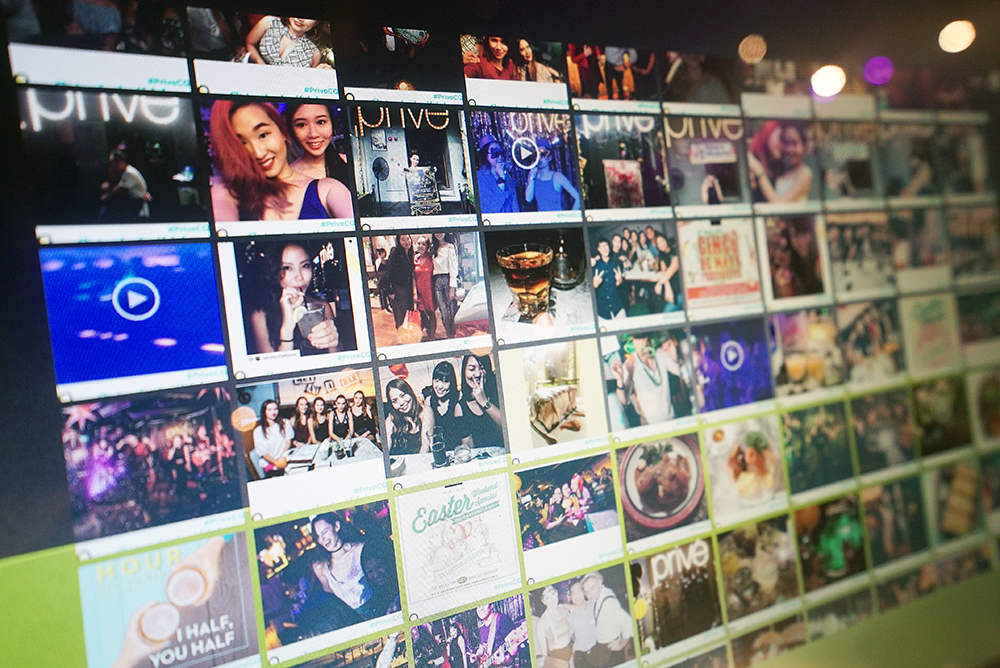 Print and Collect!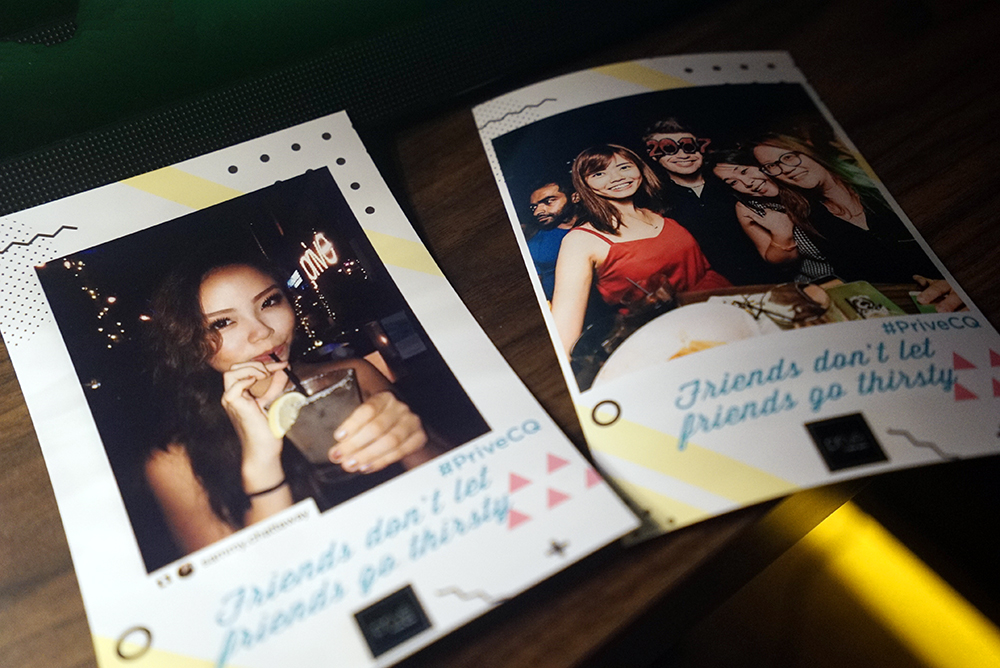 Social Booth Instrgram Hashtag and Whatsapp Printing Station
– 22″ Touchscreen PC setup
– Print via Instagram Hashtag or Whatsapp
– Choice of 4R 4″ x 6″ 4R or Polaroid 4″ x 3″ Size
– 1 x high speed dye-sublimation photo printer (9 sec/s print)
– Customized template print design
– Soft Copy of all photos
– On-site staff
– Setup and delivery
– Social Booth Internet dongle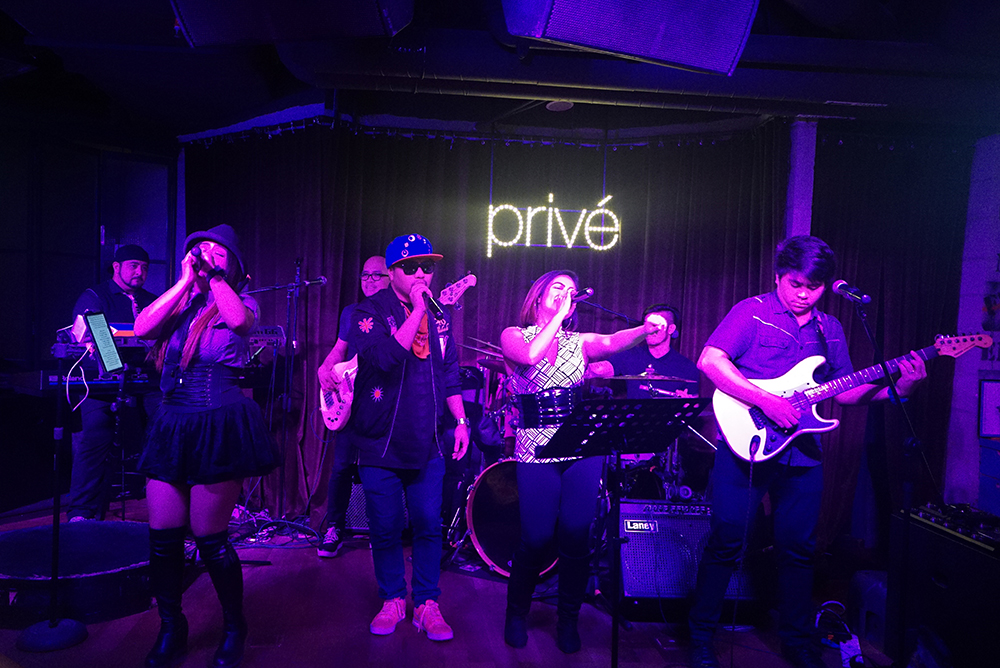 [fusion_builder_container hundred_percent="yes" overflow="visible" margin_top="40px" margin_bottom="40px" background_color="rgba(255,255,255,0)"][fusion_builder_row][fusion_builder_column type="1_1″ background_position="left top" background_color="" border_size="" border_color="" border_style="solid" spacing="yes" background_image="" background_repeat="no-repeat" padding="" margin_top="0px" margin_bottom="0px" class="" id="" animation_type="" animation_speed="0.3″ animation_direction="left" hide_on_mobile="no" center_content="no" min_height="none"][fusion_separator style_type="single solid" sep_color="" border_size="" icon="" icon_circle="" icon_circle_color="" width="" alignment="center" class="" id=""/]
Instagram printing Singapore Live Instagram printing in Singapore for Weddings, Corporate Events,  Birthdays and Celebrations
SocialBooth is not in any way related or connected to Instagram, LLC

Whatsapp printing Singapore Live Whatsapp printing in Singapore for Weddings, Corporate Events,  Birthdays and Celebrations
SocialBooth is not in any way related or connected to Whatsapp Inc[/fusion_builder_column][/fusion_builder_row][/fusion_builder_container]