Social Booth Selfie Instant Print Station
For really small events such as birthdays and parties with less than 50 guests
While it doesn't have the full photobooth experience, our selfie station make-up for it's affordability and portability.
We'll provide a Galaxy Note 4 mobile photo in selfie mode. It'll mounted on a tripod along with bright LED lighting and you can bring it practically anywhere for a quick selfie.
As soon as the photo is taken, our on-site high-speed printer will automatically print a copy out straightaway. Hence to make 4 copies you just have to take 4 selfies.  No limits on the number of selfies taken.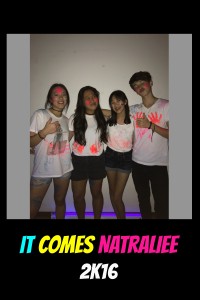 Galaxy Note 4
Tripod and mount
Bright LED lighting
Hi-speed dye-sublimation printer
4R prints with event title and date
On-site technician
Rates starts at $250 for Mon to Thurs and $350 for Fri to Sun. 2 hours with unlimited selfies. $80 / additional hour.